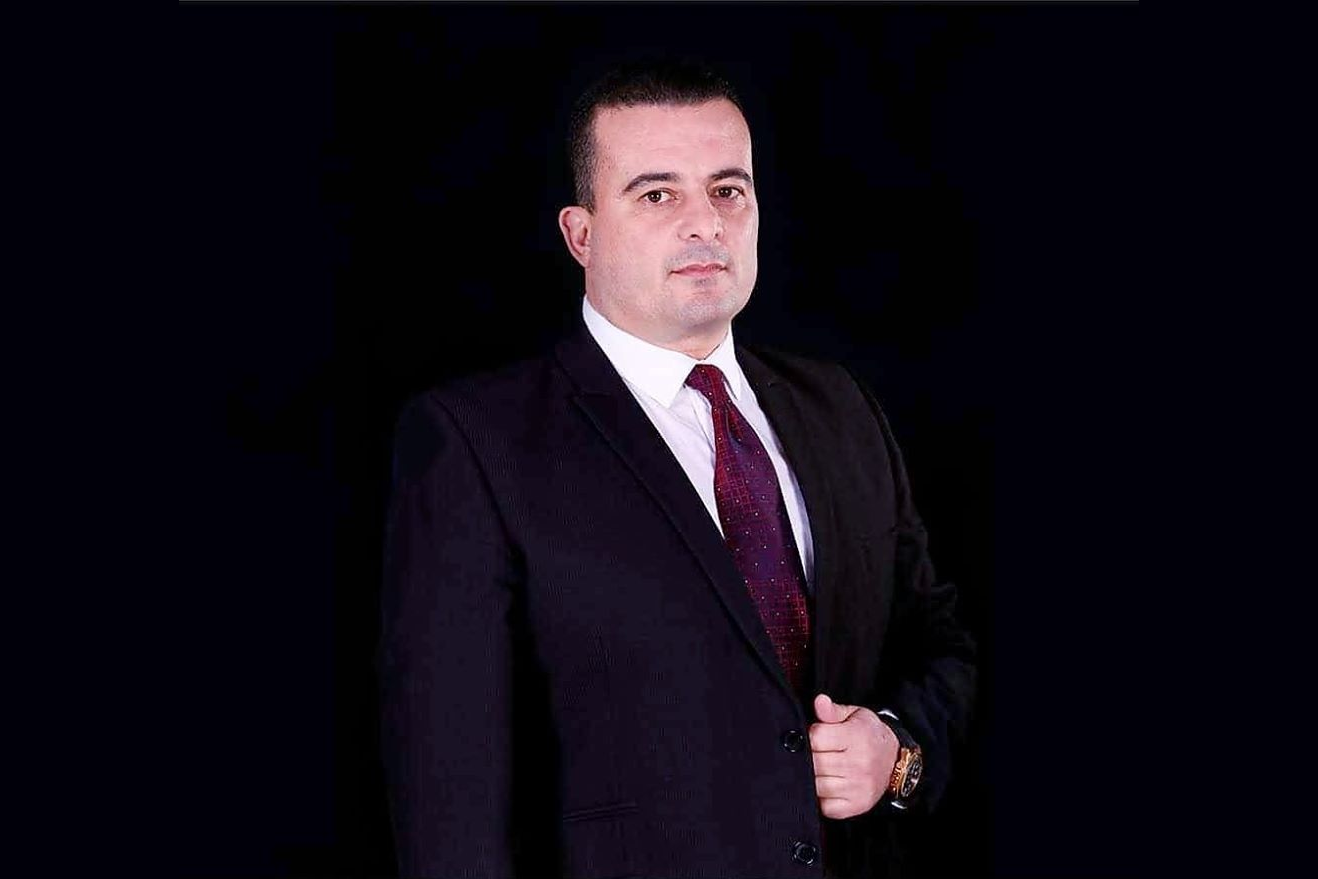 Position:
Associate Professor of International Economics & Finance
Dr. Arafet Farroukh is an associate professor of International Economics and Finance at University Tunis El Manar and Polytechnics School of Tunis, the President of the Education Quality Committee at the Faculty of Economics and Management of Tunis (FSEGT).
Dr. Arafet Farroukh has been teaching since 2003 in various Tunisian and international universities (ENIT, FSEGN, University Florence, university of Palermo and Berlin School of Economics and Law, German Business School, etc.). He is the Academic co-coordinator of the Master's Program in International Finance at FSEGT and Associate Member of the International Economic Integration Institute.
In addition, Dr Farroukh has authored several academic papers on financial innovation and risk management. He is a member of several European Commission research programs. He coordinated many cooperation projects of UTM and Berlin School of Economics and Law since 2014. Dr Arafet Farroukh worked as an STC consultant at the World Bank and prepared the Tunisian Oil Hedging Strategy Document for the Tunisian government.
He is also a consultant in different international projects (UNDP, GIZ, DAAD,). He has been invited to many national and international conferences on fintech. In particular, he worked as a Digital Startup Mentor (OSTX Tunisia and Columbia Business and Engineering School, New York). His interest is currently focused on Blockchain and fintech technology.