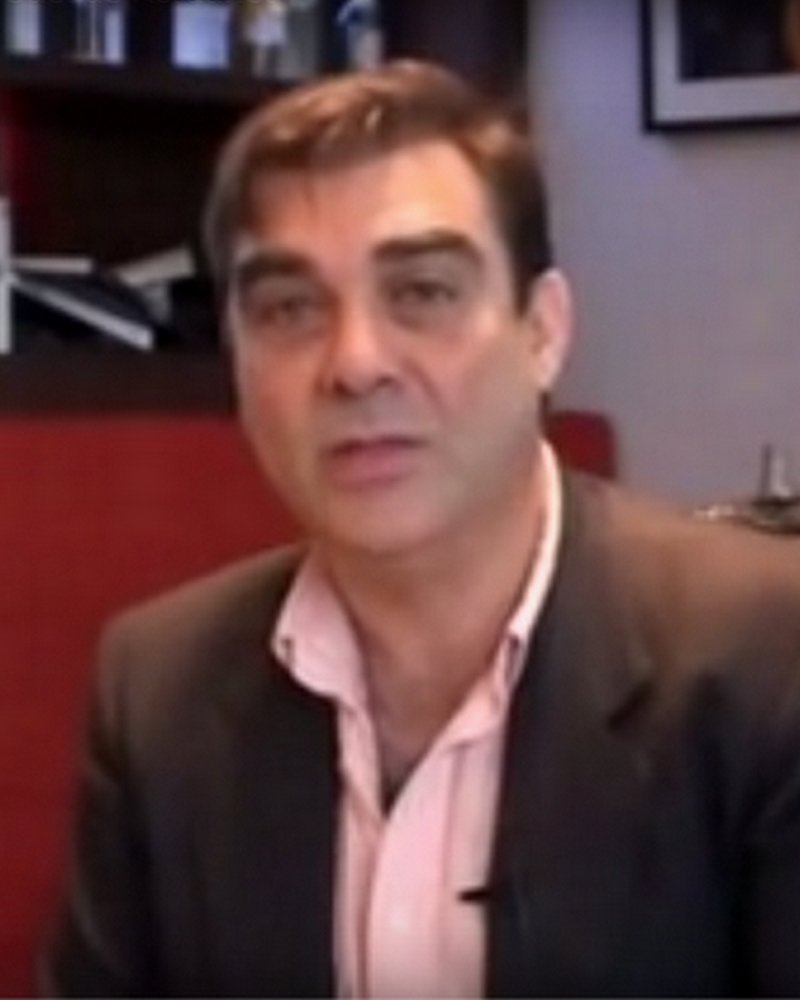 Position:
Digital Marketing Strategy Expert
A multilingual, multi country Marketing Digital Strategy specialist, Gaël de Kerdanet enables companies define and develop their Online Digital Strategy.
Gaël de Kerdanet business career encompasses 12 years in London, 7 years in New Zealand, 2 years in Sydney and 8 years in France in the cutting edge of the IT field.
His areas of expertise are:
Digital Marketing Strategy

(Growth hacking / Pull marketing)

SEO

Web development

(both e-Commerce - Magento / Woocommerce) and non e-Commerce (Wordpress / Symfony2) web sites
LinkedIn (training teams on how to leverage this great plateform)
Google / Bing / Facebook / Twitter AdWords campaigns (promotions and sales)

Social networks

(Community management / Influencing)
Email marketing (still the best ROI plateforme of them all!)
Sugar / Salesforce CRM (to help organise your leads and sales teams)
MOOC, SPOC, COOC (to communicate with your audience)
Design (Logos, Web Sites, Collaterals, Flipbooks, etc... to communicate efficiently your new strategy)
Running since 2010 a proactive digital marketing boutique agency employing today around 20 specialists, Mr de Kerdanet can pretend to have among his customers companies such as CBRE, Concours Lepine, Eyrolles, NDP Project, Mapharma, Sanofi, Thyssen Krups...