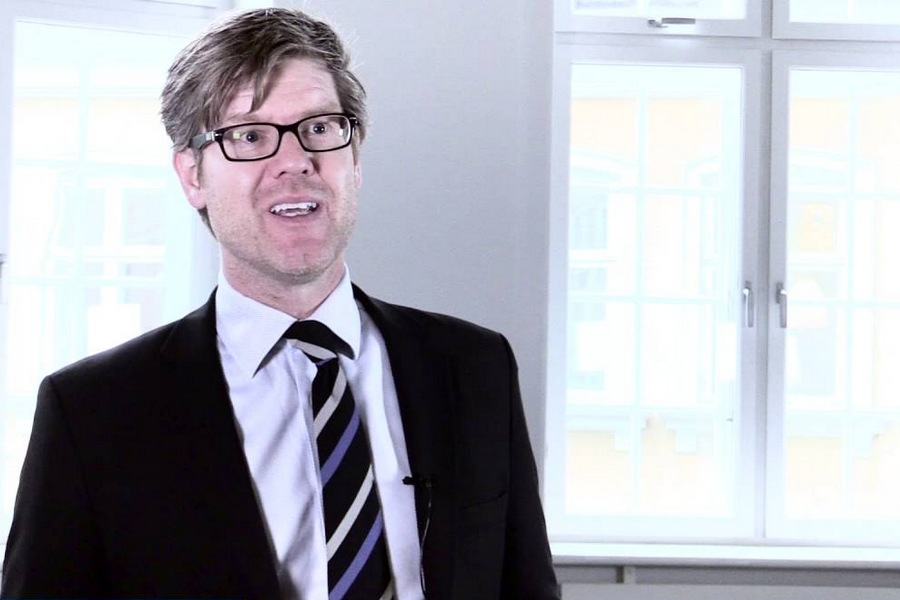 Position:
Corporate Finance and Managerial Accounting Lecturer
Peter Nordgaard is the CFO in a number of companies and is also the owner of companies within exchanges, consulting and education. Peter is an associate professor at a number of MBA studies and Universities, such as Copenhagen Business School and Middlesex University and has been teaching for more than 15 years.
Peter Nordgaard holds an university degree from Copenhagen Business School in Management Accounting and has also exams in Commercial law including Commercial law in China. He has written articles and management accounting cases that are used in internationally Management Accounting books.
Named as one of the youngest Member of the the Executive Management Team for large companies in Denmark 2009, he has been the Group CFO of the Danish activities of the Mecom PLC Group within the Media Industry and took the oldest Danish Mediacompany through an eight year turnaround, through financial crisis and the disruption of the Media Market. He has also been responsible for the financial part of M&A Activities in the Airport Industry, providing turn around assistance to Mexican Airports.
Peter is an experienced Board Member in various industries and has developed the concept for Board Member training, which is the largest SMV Board Training in Denmark. He is also a recognized public speaker and chairman at International Conferences on Banking, Insurance, Management Accounting, CRM and Payments.
Peter is a Danish Citizen, lives in Sweden and speaks more than five languages.