German Buisness School is pleased to announce special conditions for all startuppers in Tunisia and abroad. We believe that it is crucial to help those who are making their first steps as business owners and we want to do everything possible to support them on their way from a start-up to a company.
All startuppers will receive a 5% reduction on all tuition fees at German Business School Tunisia. In addition, they will be able extend the Executive MBA for 3 years in order to reduce the monthly payment. Most importantly, a special module on how to build and grow a start-up will be included in the program.*
To qualify for the "Startup Benefits", you need to be a registered owner of a startup or have a business plan for it. In addition, you must meet the requirement for all EMBA applicants.
For more information, please contact us at application@german-bs.com or +216 31 10 11 11
*on the condition that minimum 8 people are enrolled.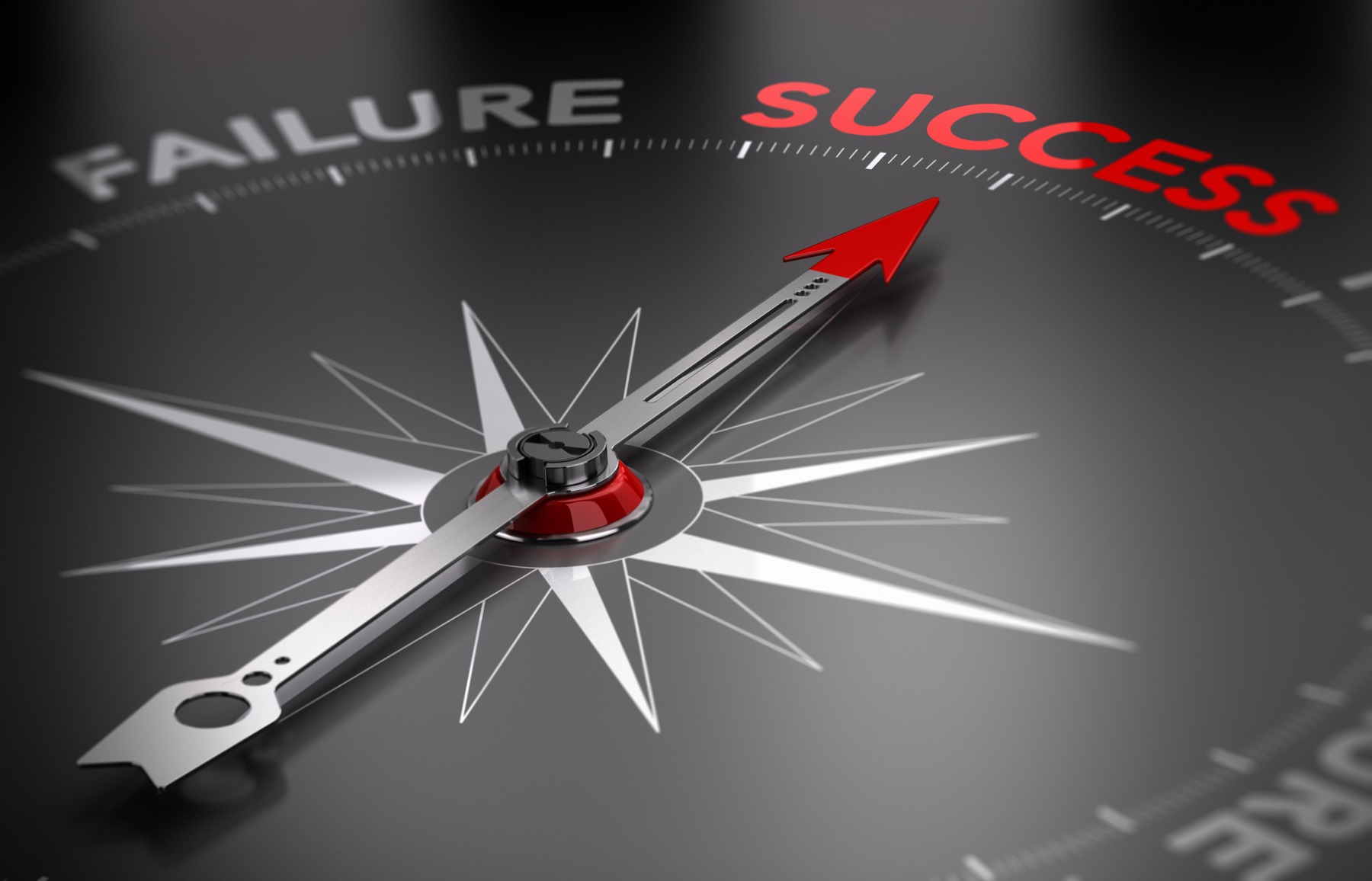 ---
---