Master of Business Administration
Sustainable International Management
The Master of Business Administration (MBA) in Sustainable Management with a focus on International Management (sector-neutral) is suitable for managers and engineers from different industrial segments or with economics, technical or science backgrounds.
The General Management MBA (Sustainable International Management) addresses needs of different enterprises, public administrations, organizations and institutions due to the broad study fields offered.
The program can be optimally adapted to the needs of the students and their employers during Master Thesis research and implementation. The MBA program will provide necessary skills and knowledge for students as responsible leaders in their companies, who will ensure their companies' sustainability and growth.
Most MBA Sessions take place in Tunis, Start-up Session in a different country (South Africa 2016, USA 2017, Paris 2018, Berlin 2019). German Business School's MBA includes SAP Training and Certification on TS410.
---
---
---
---
The HR-Management Session take place in a different country with Team-Building activities. After the Start-up Session 2016 in Pretoria, South Africa, and the Start-up Session 2017 in New York, USA, discover the GBS new challenges.
Specials for General Management are provided in Mannheim.
---
---
Practical Information
Format
Duration
Campus
Tunis : Campus UIT Charguia 1
Teaching Language

Entry Level
Bachelor or Master's Degree (210 ECTS) + professional experience (2 years min.)
Degree awarded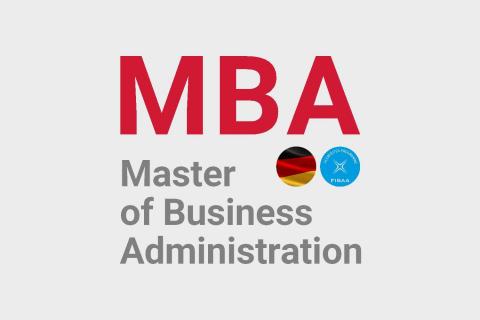 Accredited by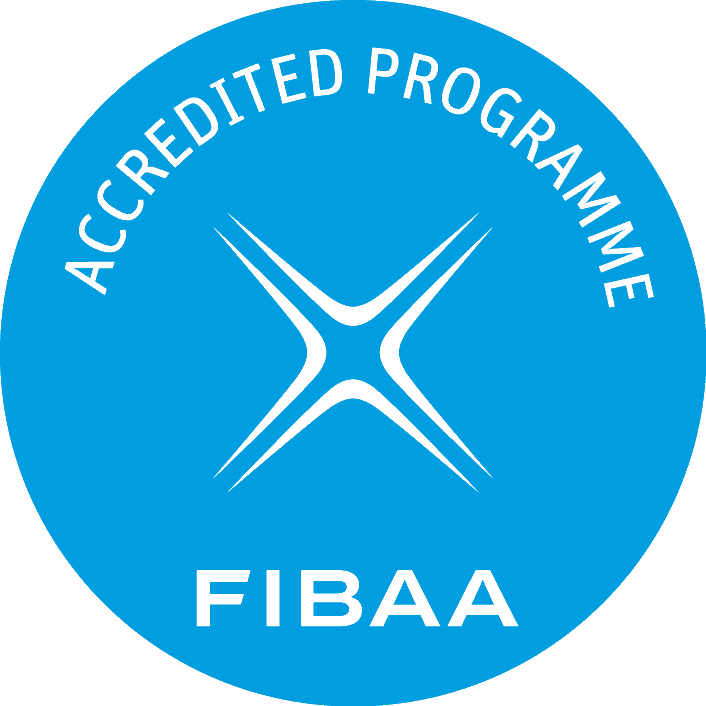 FIBAA - Foundation for International Business Administration Accreditation
Course start date