Master of Business Administration
Sustainable Management
Energy Business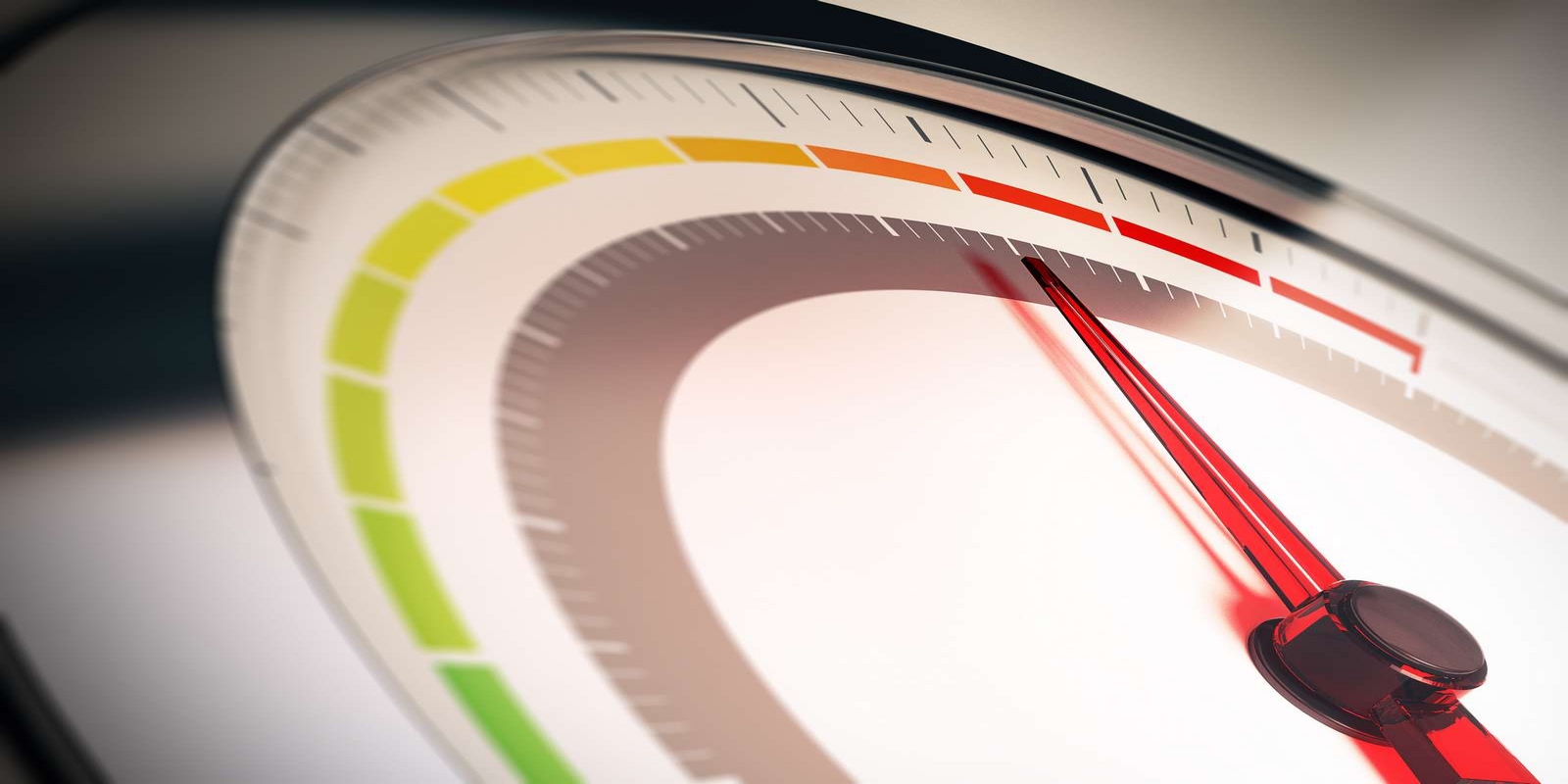 The Master of Business Administration in Sustainable Management with Focus on Energy Management addresses employees in organizations in the energy-sector, aiming to move their career-path trough high-level Training and obtaining a prestigious German MBA Degree.
The Master of Business Administration Program focuses on improving your strategic and critical management thinking and applying managerial theories to solve the business complexity of the energy sector. By developing leadership and communication skills, building professional networks through team building activities, workgroup and conflict- and intercultural management, you will acquire critical soft skills.
As managing positions in the energy sector require a comprehensive understanding of all corporate functions, the MBA deals with Project Management, HRM, Marketing, Finance, IT, Innovation and Entrepreneurship.
In a permanent changing energy sector, you will acquire specific knowledge that enable managers to lead the company transformation and to handle uncertainty. Courses focus on waste management, energy use & procurement, water conservation and energy efficiency within Modules in Trends and influences of the legal framework, technological developments and social trends.
By the end of the program, you will transpose the acquired knowledge to the energy field and undertake business research.
Most German Business School's sessions take place in Tunis, Start-up Session in a different country (South Africa 2016, USA 2017). The MBA includes SAP Training and Certification on TERP10 / Production Planning.
---
---
---
---
The HR-Management Session take place in a different country with Team-Building activities. After the Start-up Session 2016 in Pretoria, South Africa, and the Start-up Session 2017 in New York, USA, discover the GBS new challenges.
---
---
Practical Information
Format
Duration
Campus
Tunis : Campus UIT Charguia 1
Teaching Language

Entry Level
Bachelor or Master's Degree (210 ECTS) + professional experience (2 years min.)
Degree awarded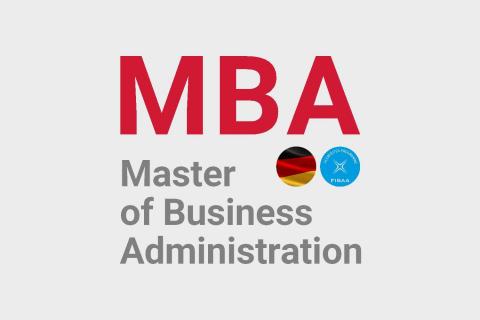 Accredited by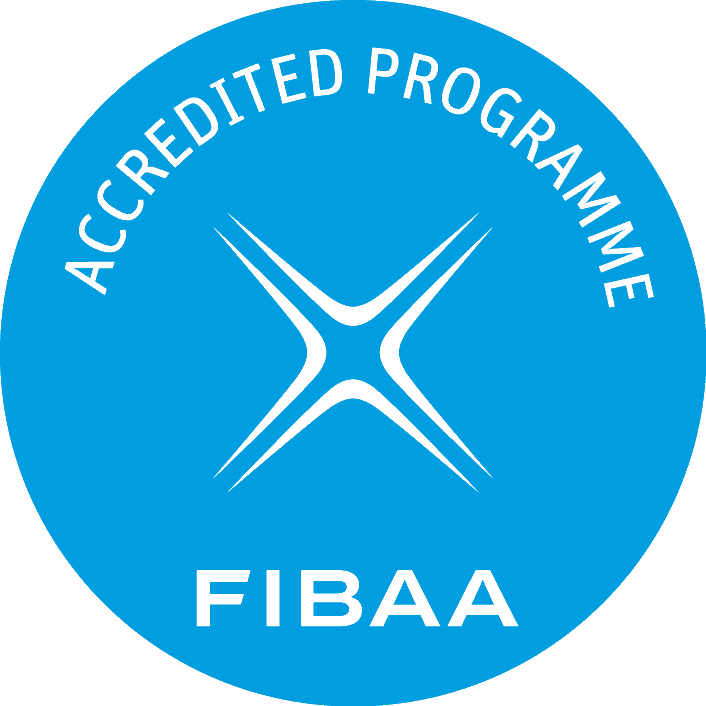 FIBAA - Foundation for International Business Administration Accreditation
Course start date