Bachelor of Business Administration
Marketing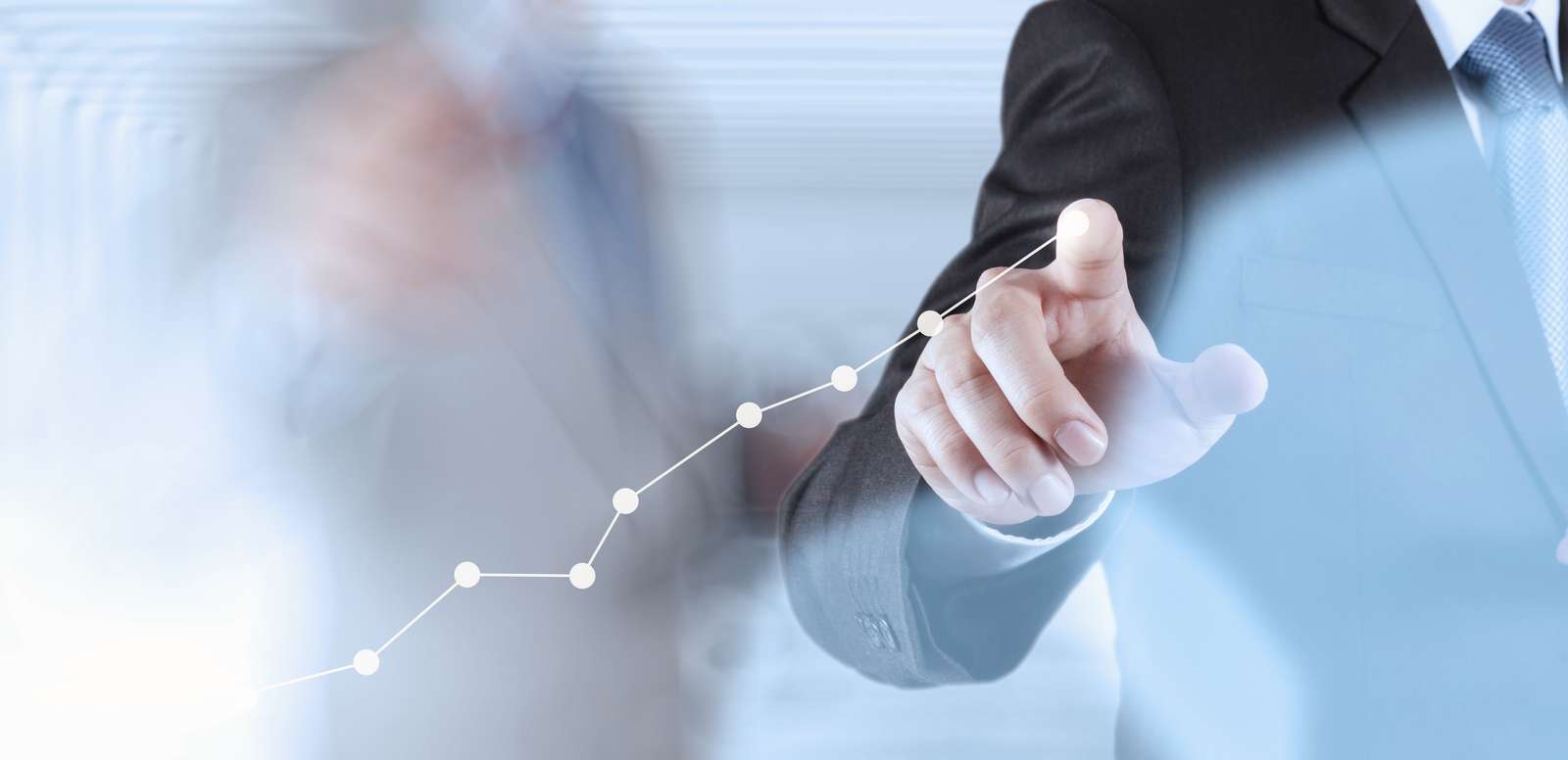 The Marketing - BBA program offers "Baccaulauréat" Graduates valuable knowledge necessary for Business Management and coordinating Marketing operations.
1st year

2nd year

3rd year

Internship

Basics of

Business Administration

Business Administration

Special Fields

Special field : Marketing

Thesis Defense

Project

abroad
The Bachelor of Business Administration in Marketing puts a special emphasis on developing Marketing and Sales. Students will investigate more advanced topics such as strategic management, decision making, organizational behavior, business ethics and project management.
The courses delivered by national and international lecturers will provide you with the basics you need to succeed an international management career.
---
---
---
---
The BBA prepares you for a future international career by deepening your knowledge, it qualifies you ideally to work in international business administration.
During scheduled study visits to Germany, you will get introduced to the German culture and language in order to prepare you fot the exchange semester takes place during your 3rd year, you will get the opportunity to study the chosen modules in English or German in the premises of a wide range of choice of German partner universities.
Renowned international lecturers and experts guide you on the field of International Management, Marketing or Finance.
---
---
Practical Information
Format
Duration
Campus
Tunis : Campus UIT Charguia 1
Teaching Language

Entry Level
Bac (High School Diploma) + English level (B2)
Degree awarded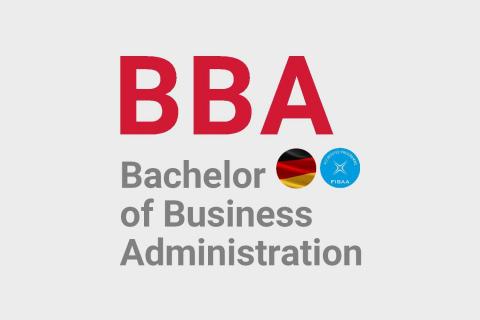 Accredited by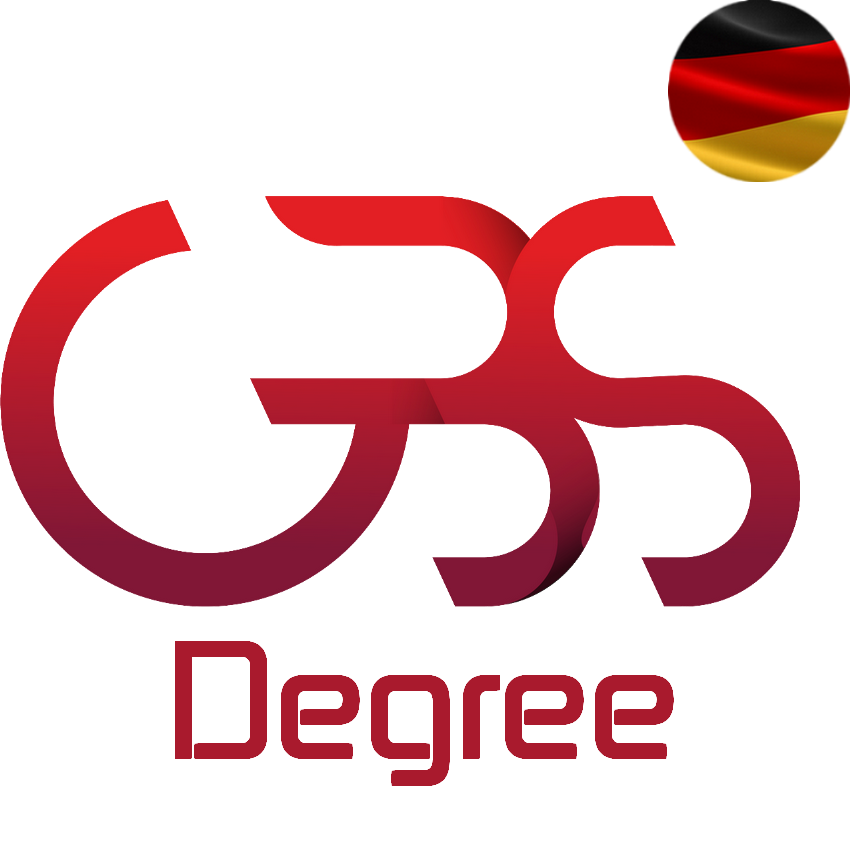 German Business School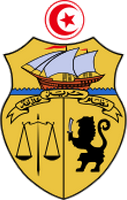 Management Study Ministry of Higher Education
Course start date